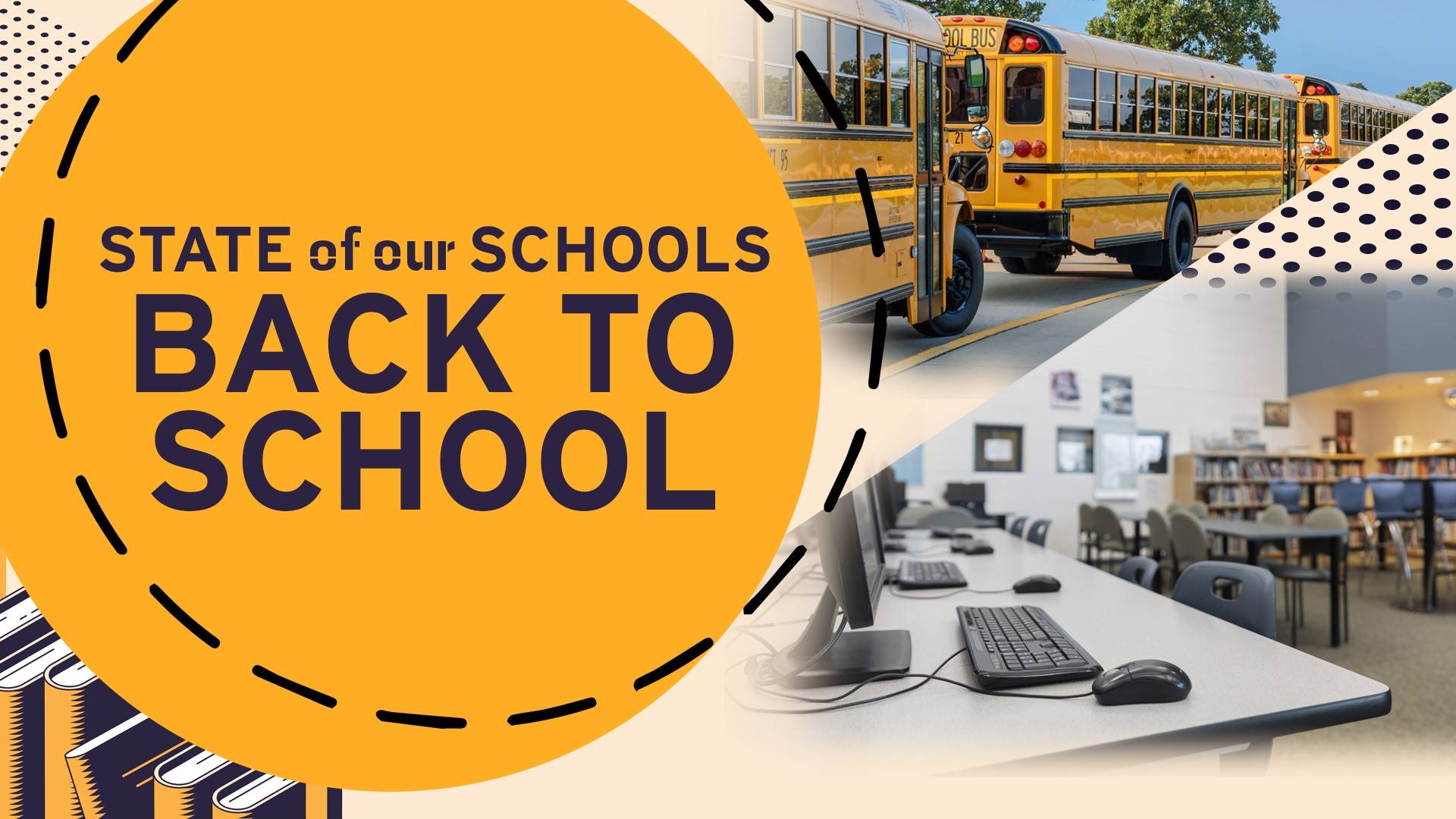 Back-to-School Resources

COVID-19 is once again expected to impact the school year. News 12 is providing parents and students with resources that will help them have a successful 2021-22 academic year.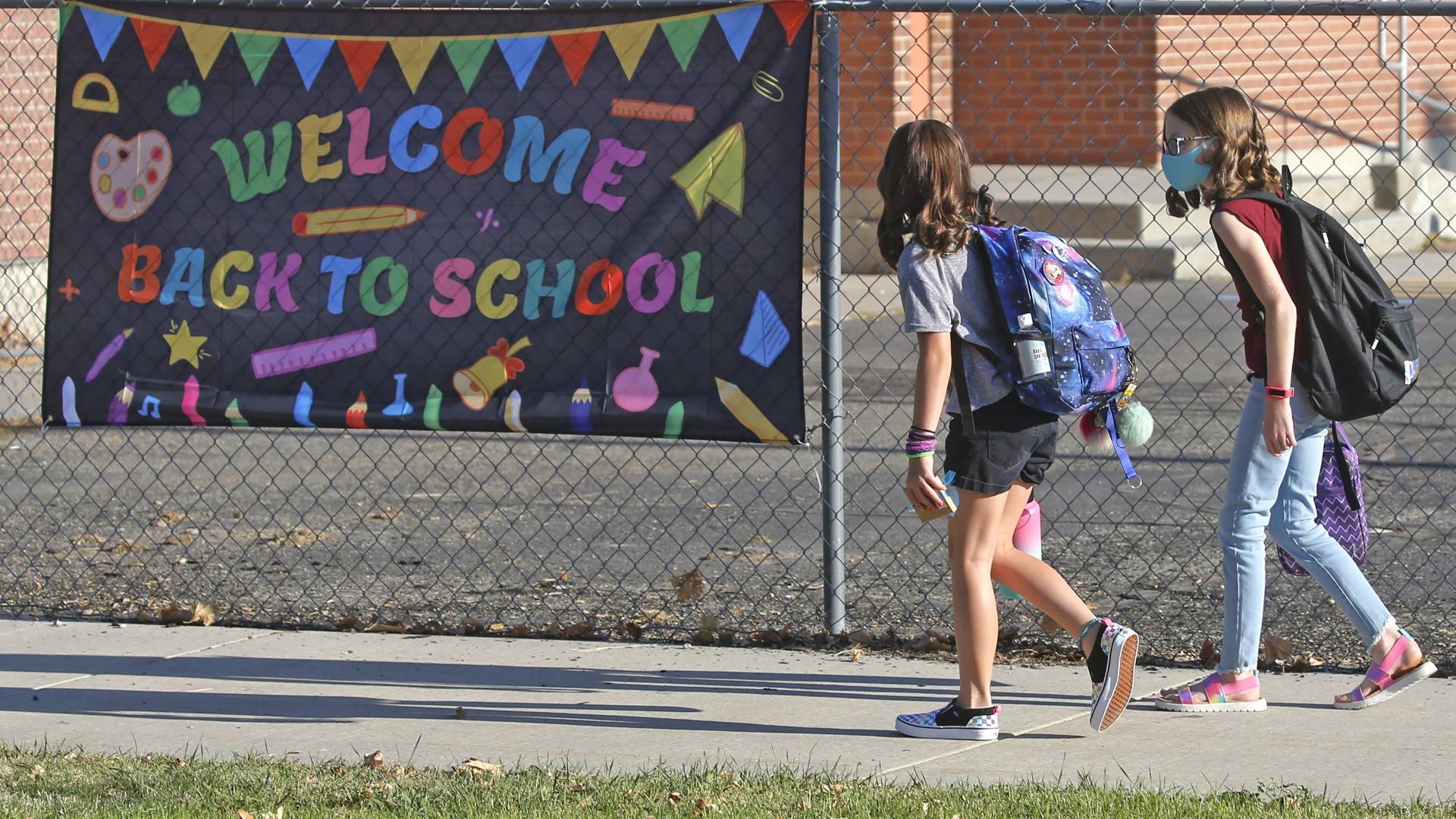 CDC GUIDANCE FOR SCHOOLS
Because many schools serve children under the age of 12, who are not yet eligible for vaccinations, children should return to full-time in-person learning in the fall with layered prevention strategies in place, according to the Centers for Disease Control and Prevention.
Click here to read the CDC's guidance for COVID-19 prevention in K-12 schools for the 2021-22 year.

TRI-STATE GUIDANCE FOR SCHOOLS
For the most part, the state governments and local school districts in Connecticut, New Jersey and New York are providing strategies for schools based on information from the CDC and the American Academy of Pediatrics. Authorities hope that these guidelines will help schools and districts manage the risks for students and staff from COVID-19, while supporting engaged learning for all students. Click on the links below to learn more from each state's health and education departments:
Connecticut Health Department | Connecticut Department of EducationNew Jersey Health Department | New Jersey Department of EducationNew York Health Department | New York Department of Education
The New York City Department of Education offers a comprehensive list of resources and information available to teachers, parents and students who attend public, private and charter schools in the five boroughs.
Here are some of the links that may be useful.

COLLEGE PRECAUTIONS

What will colleges look like for students in the fall? What precautions are schools taking? Below watch News 12's Elizabeth Hashagen talk to college administrators about their safety plans during The New Normal show:

The New Normal Show for Aug. 13, 2021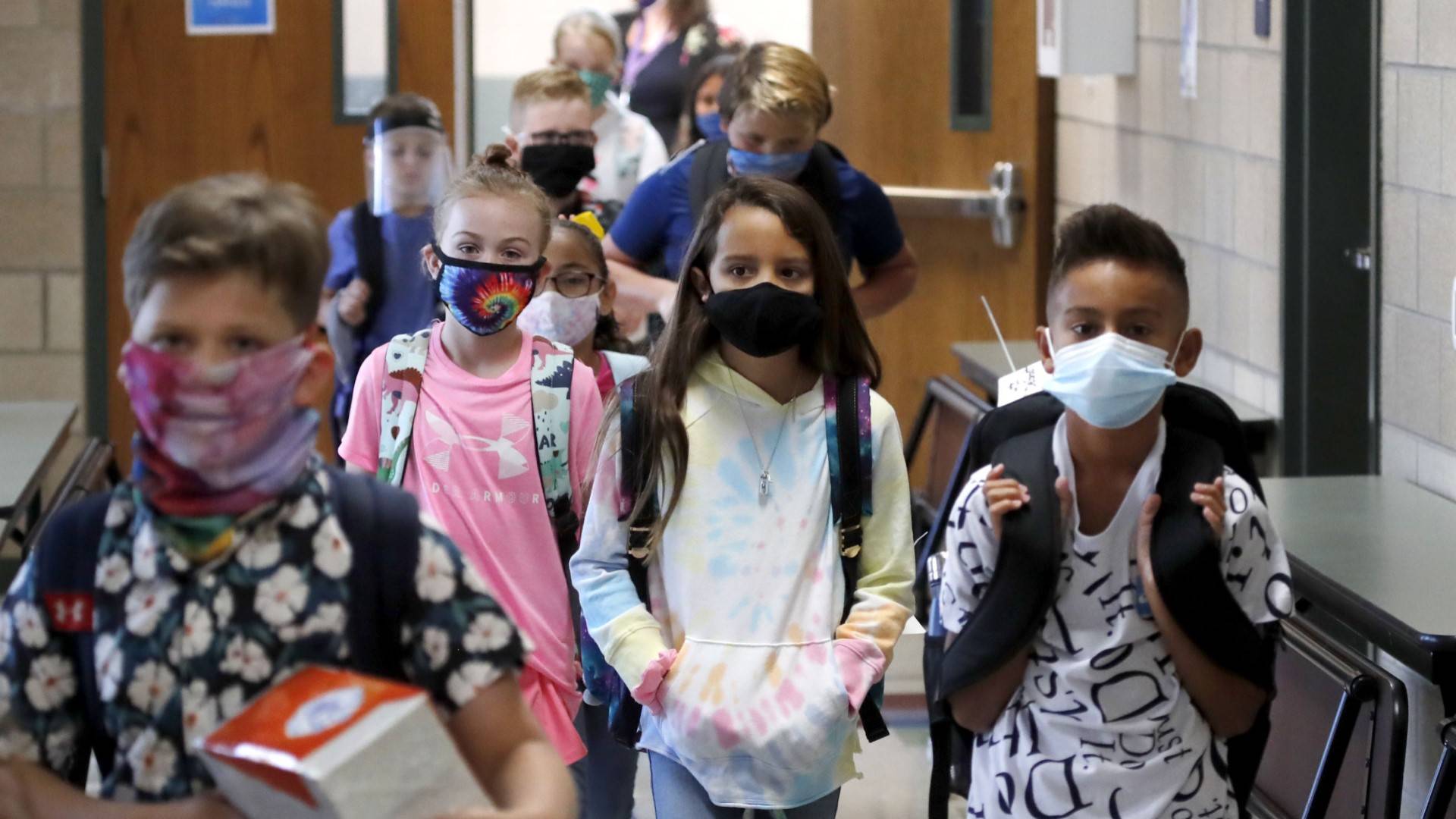 MASKS
The CDC says these are the 11 things
to consider if your school is requiring the use of masks.
Is your little one afraid of wearing a mask?
These six tips from the American Academy of Pediatrics can help.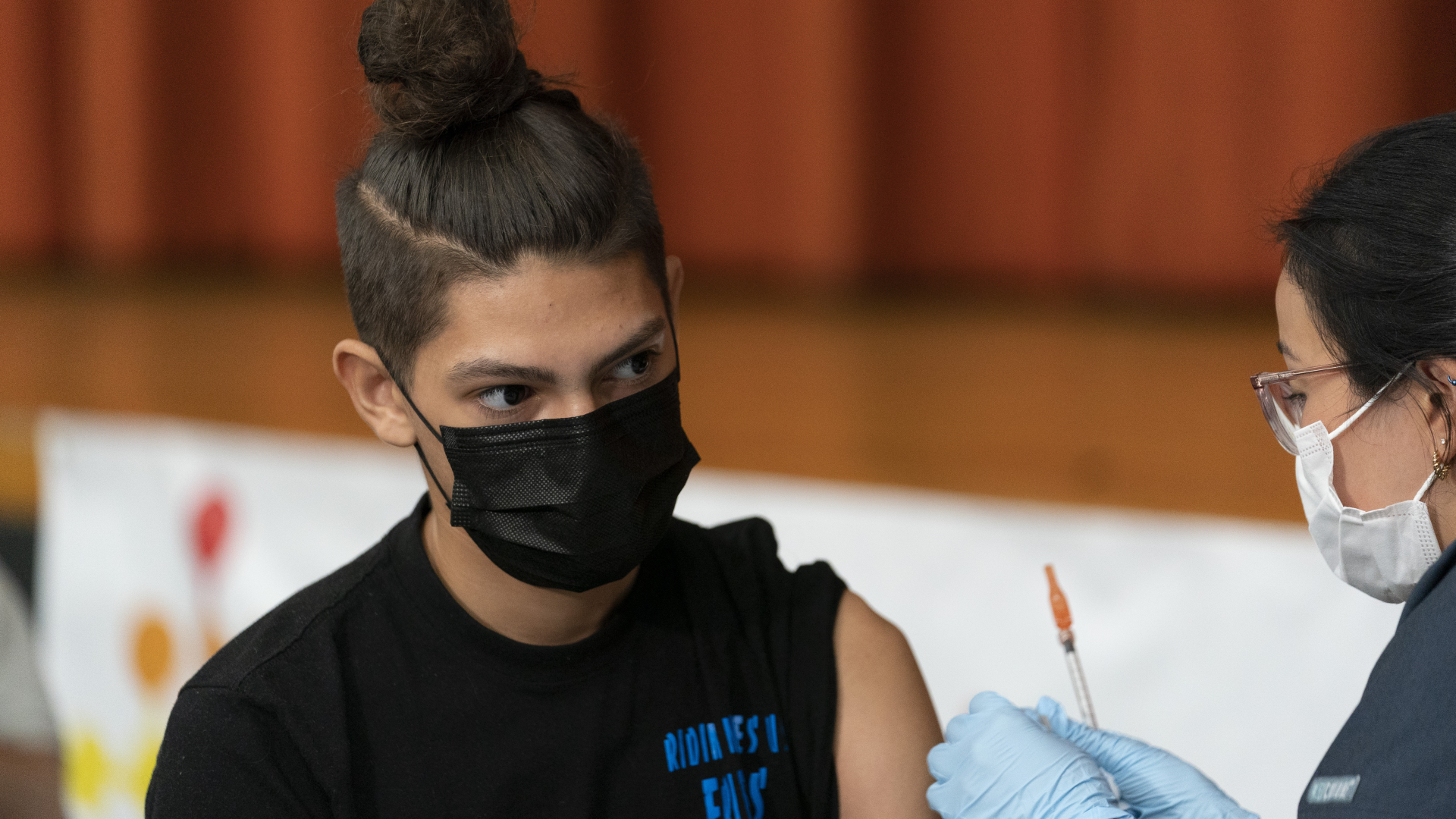 VACCINES
Are you looking to get the COVID-19 vaccine? Click here to find out where you can get the COVID-19 vaccine and how to make appointments. And here for the immunization schedule from the CDC.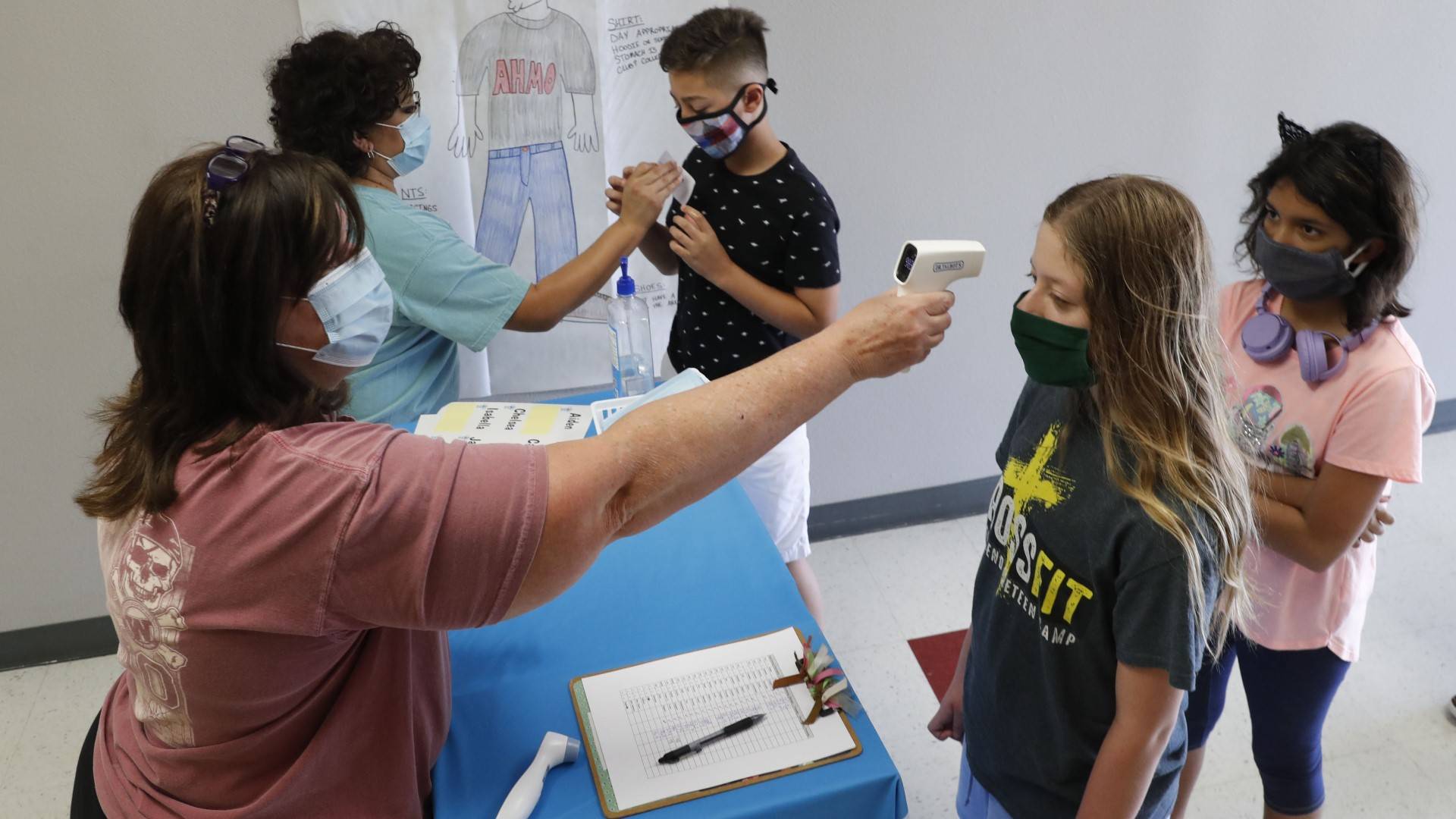 SCREENING FOR COVID-19
Common colds, strep throat, flu and allergies all share many symptoms of COVID-19. Click here for a chart from the CDC that compares the symptoms of COVID-19 and some common illnesses.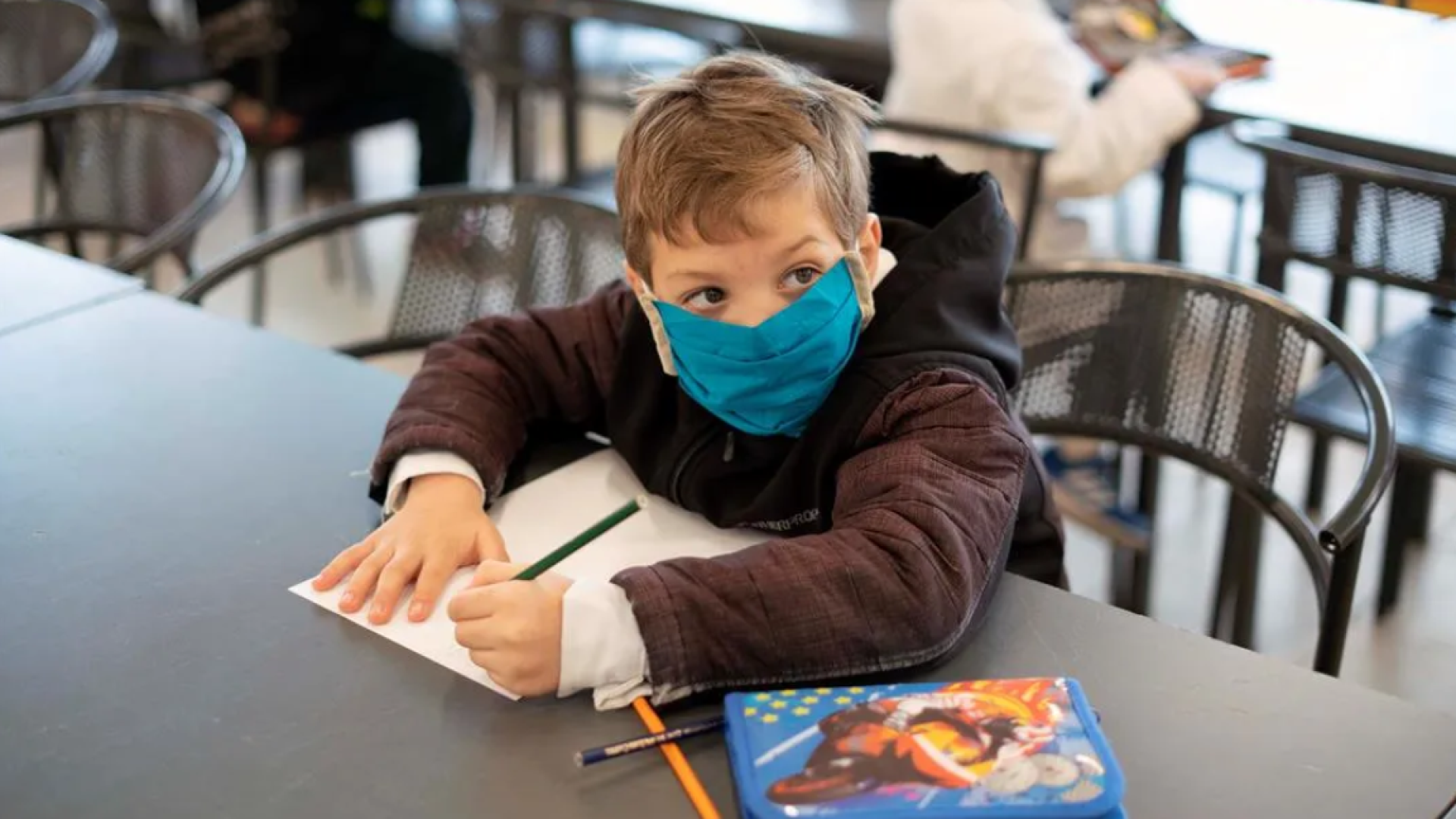 CHECKLISTS
Although this school year will still look a little different, there are steps you can take to get the school year off to a healthy start! Here's your back-to-school health list.

If you are looking to skip the back-to-school butterflies, here's how you and your child can get ready for the day and make the transition easier.

Can your elementary school-aged kid open these 5 items? What to pack, and NOT to pack for their lunch.