A Growing Movement
From grungy counterculture mainstay, to war-on-drugs target, to widely accepted treatment option - marijuana's societal status has undergone major shifts. The past year especially has ushered in fast-moving developments in recreational marijuana legalization across the tri-state area. Click on a state to explore the local status of legalization, hear what supporters and opponents are saying -- and see what steps lie ahead.
New Jersey | New York | Connecticut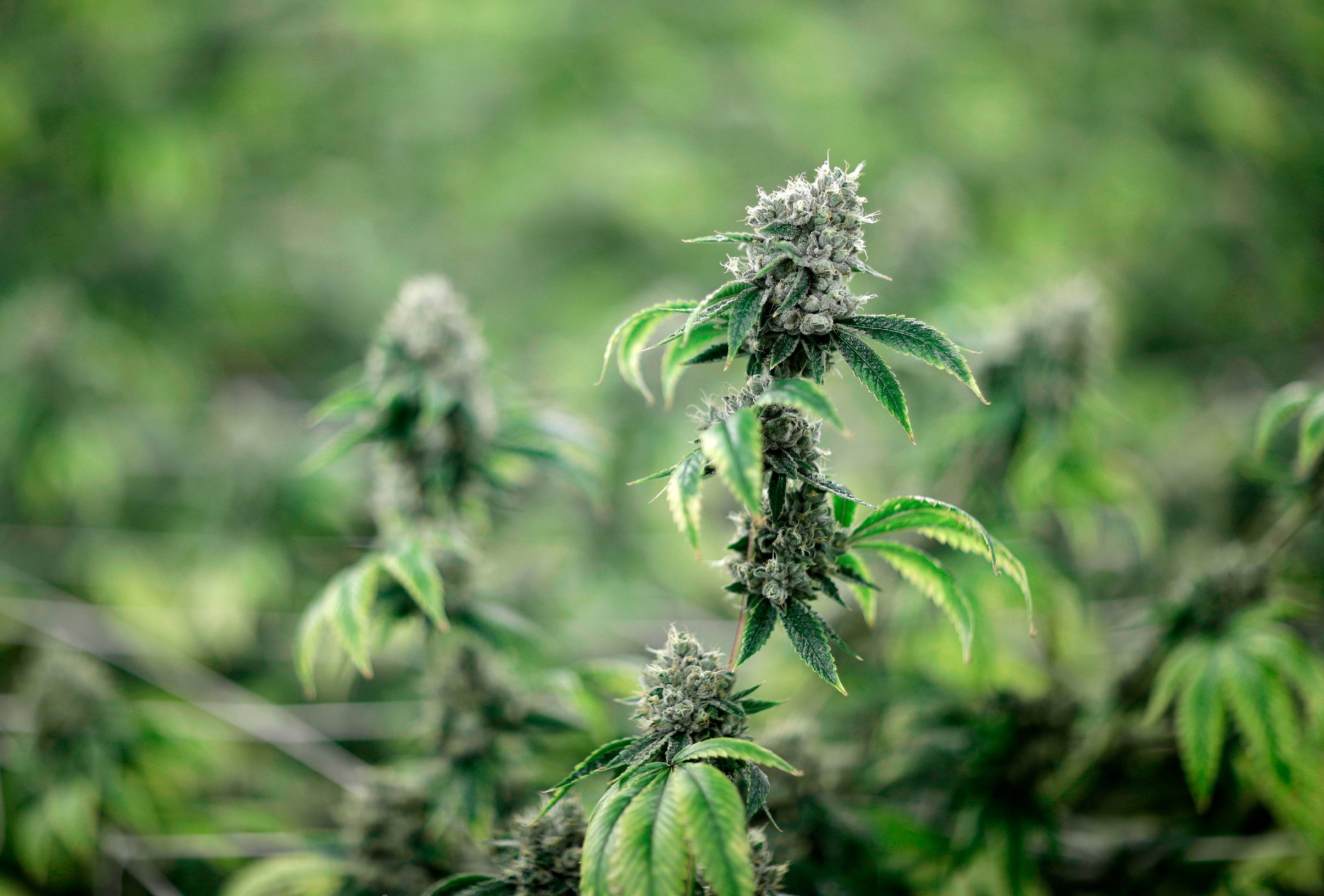 New Jersey
The Garden State has been cultivating the ground rules for adult-use recreational marijuana and a legal marketplace ever since voters gave the green light last year.
The presidential matchup between Joe Biden and Donald Trump took top billing in the historic 2020 elections, but New Jersey voters also got the chance to weigh in on marijuana legalization. The decision was placed in New Jerseyans' hands through a public referendum, known as
Ballot Question No. 1
-- and voters gave their overwhelming approval, with over 67% backing the measure.

WATCH: Recreational marijuana is now legal in NJ. What does that mean and when can you buy it?

Over the next several months, Gov. Phil Murphy and state lawmakers hammered out legislation to set the framework of a marijuana marketplace and change existing laws regarding its use. After state lawmakers gave their blessings, Murphy signed the legislation in February.

READ: Full text of New Jersey's marijuana legalization laws

Since then, some changes have been introduced to New Jersey's still-young marijuana rules. In March, a state senator
proposed a bill
to allow residents to grow pot plants at home. And also that month, the governor signed a "cleanup" bill to address legislative wording that had explicitly barred police from telling parents whether their children were unlawfully found in possession of marijuana.
WATCH: Parents must be told of child's underage cannabis offense under new law
But despite the referendum and approval, not everyone is on board with legalization in the Garden State. The Cannabis Regulatory Enforcement Assistance and Modernization Act gave municipalities 180 days after the legalization of cannabis to decide if sales would be allowed in town. Since then, some have decided to opt out - despite an economic incentive. Towns that give cannabis businesses the green light to operate stand to collect a 2% tax revenue, which insiders say could be used to bolster struggling budgets and provide relief and services to the community.
WATCH: Are NJ towns banning marijuana sales missing out on revenue?
Up next -- the New Jersey Cannabis Regulatory Commission is working to put together the rules and regulations for legal marijuana sales. It held its first (virtual) meeting in April of 2021 after weeks of delays, and Executive Director Jeff Brown says that the group will "create a safe and equitable market for the production and sale of cannabis for adults over the age of 21."
The commission has six months to decide the rules, regulations and tax rates that will allow companies to grow, cultivate, warehouse and sell legal marijuana in the Garden State.
WATCH: New Jersey Cannabis Regulatory Commission holds its first meeting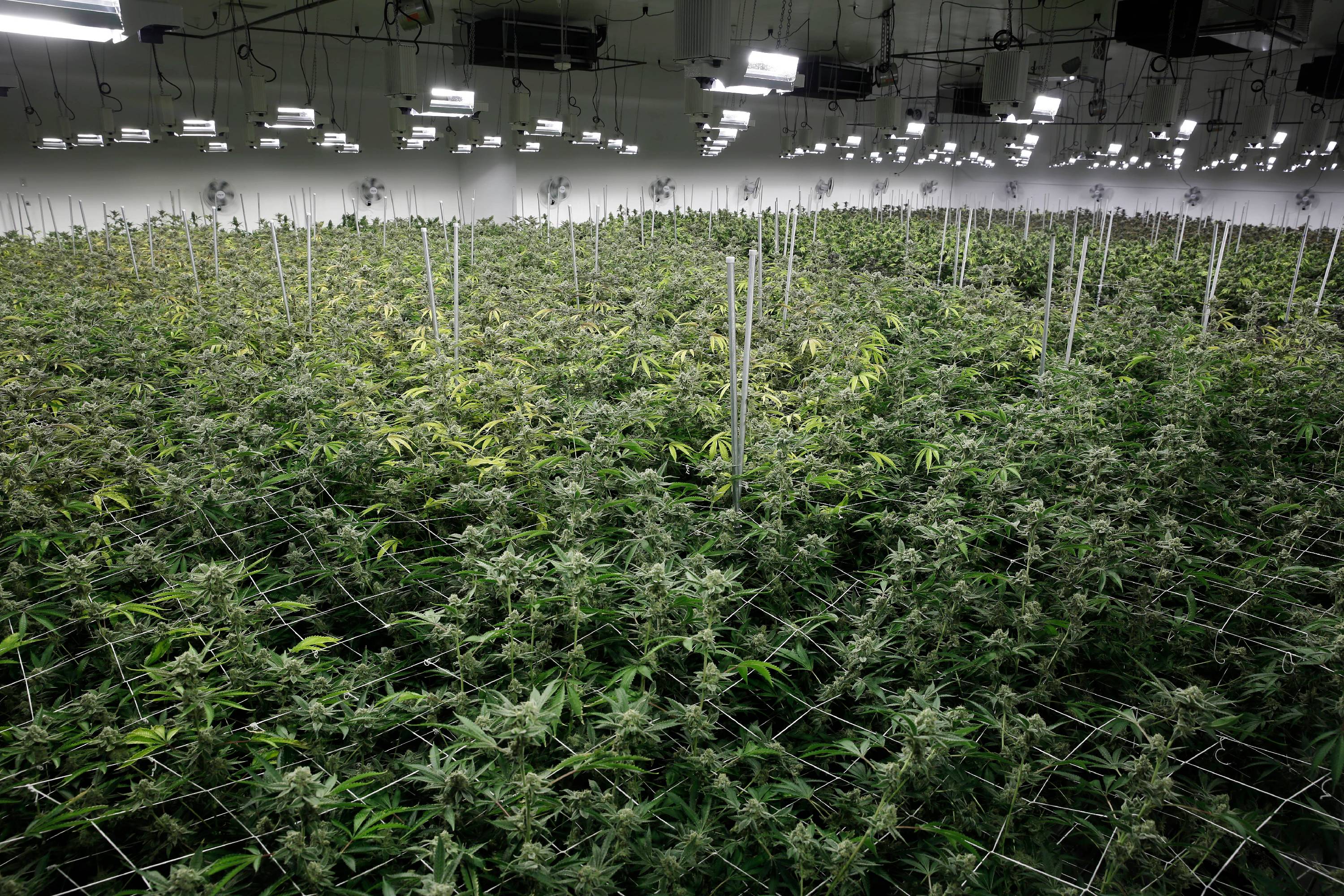 New York
State lawmakers in March passed legislation to legalize, tax and regulate recreational pot for adults with a 40-23 vote in the state Senate and a 100-49 Assembly vote. Gov. Andrew Cuomo quickly signed the legislation.
The legislation makes it legal to carry up to 3 ounces of cannabis if you're over age 21, and New Yorkers can grow up to six marijuana plants at home. Records for people previously convicted of either were to be erased.
WATCH: Gov. Cuomo signs bill legalizaling marijuana - what's included?

There will be a hefty 13% tax on sales, with 9% going to the state and 4% to local municipalities. A portion of the revenue would be reinvested in communities that have been most harmed by drugs.
The governor's office has said legal marijuana sales should generate $350 million a year in taxes, and create 30,000 to 60,000 jobs.
MORE COVERAGE: What's in New York's recreational marijuana law?


But not every New York municipality is ready to opt in. The law lets New York's
cities, towns and villages opt out of allowing adult-use cannabis retail dispensaries or on-site consumption licenses -- they must pass a local law by Dec. 31, 2021 or nine months after the effective date of the legislation. Some municipalities are already moving to enact restrictions.
WATCH: Nassau lawmakers to vote on banning marijuana use at county-owned properties

And some law enforcement agencies have raised questions about enforcement. Some police departments in Westchester County have already been in contact with the county district attorney seeking clarity on some gray areas associated with the new legislation.
WATCH: Police departments across Westchester turn to county DA for answers on new marijuana law

Still, some lawmakers and leaders have heralded New York's decriminalization as a step toward undoing harm that they say disproportionately affected communities of color.
WATCH: Attorney discusses impact of NY marijuana law on those with criminal records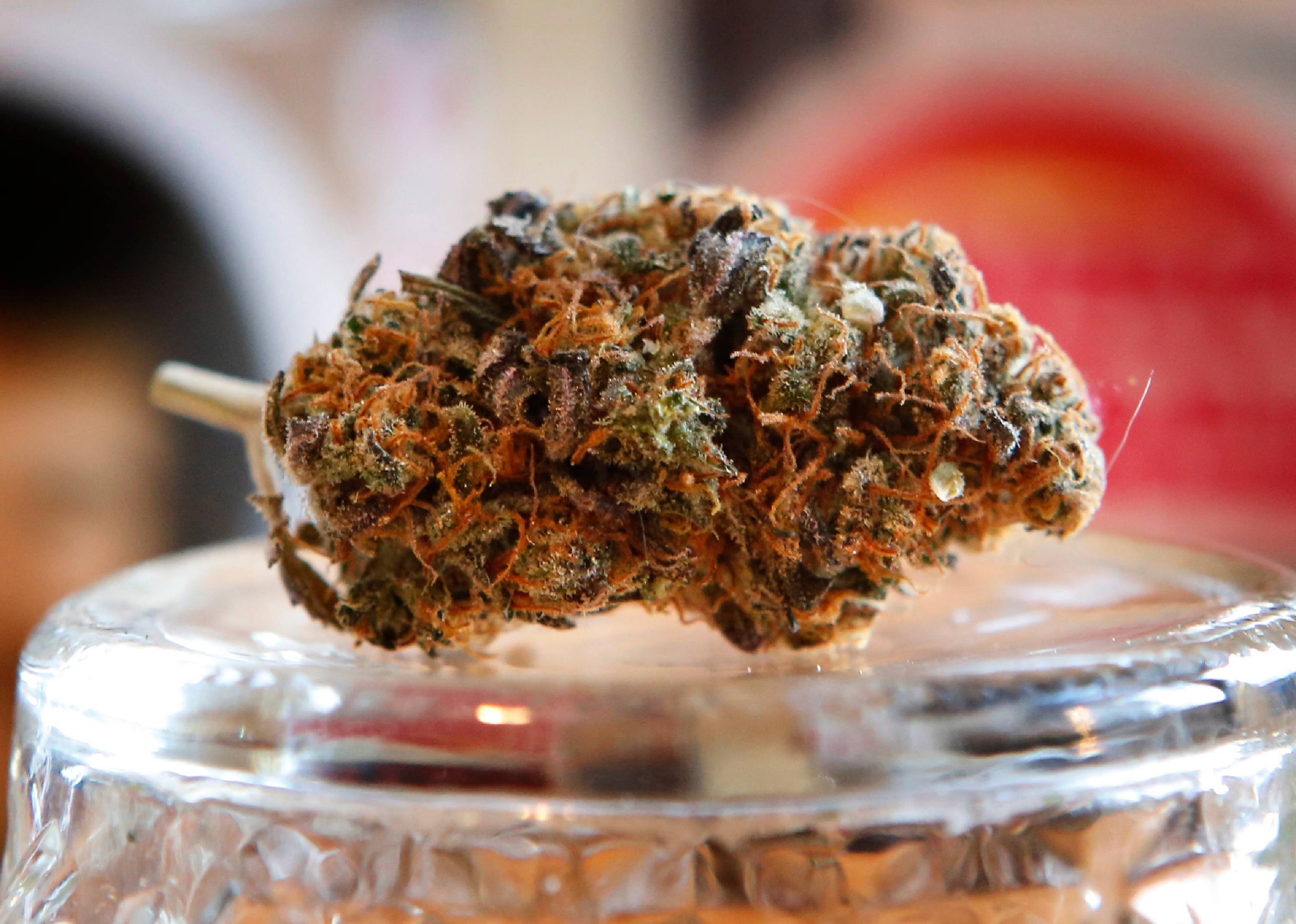 Connecticut
It's not legalized yet in Connecticut, but a marijuana legalization proposal by Democratic Gov. Ned Lamont cleared an early hurdlle in April 2021. It was advanced in a tight vote by a legislative committee, but only after some changes -- and pushback from both sides of the aisle.
READ: Full details of Gov. Lamont's marijuana legalizaiton proposals
Gov. Lamont's plan would legalize sales by the summer of 2022. But Republicans have said Lamont's plan goes too far, while some Democrats say it doesn't go far enough.
WATCH: Lamont's marijuana proposal passes key vote with changes

Fresh updates to the proposal would allow home growing of up to six plants, but only for medical marijuana patients. And to protect small businesses, only "equity applicants" would be able to sell pot until 2024. That includes people who have been convicted of marijuana charges in the past -- and their records could also be wiped clean.

With marijuana legalized already in New York, New Jersey and neighboring Massachusetts, supporters of the moment say that puts Connecticut on the clock.

"Right now, too many Connecticut residents, too many of our constituents purchase cannabis on an illicit and on an illegal market. And when they do so, they're consuming an unregulated substance," says state Sen. Will Haskell (D-Westport).

WATCH: 2 CT lawmakers discuss marijuana legalization with News 12

The April vote in the Judiciary Committee marked just the first of many hurdles for pot legalization in the state. The bill was headed next to the Finance Committee.