COVID-19 continues to impact the globe on a daily basis, but there is progress on the horizon. Vaccines are offering hope to millions around the world who have coped with sickness, death and quarantines over the past year. News 12 provides daily updates and insightful data from our partners at the Associated Press that outlines where we are in the battle against the coronavirus.





Your browser does not support the iframe HTML tag. Try viewing this in a modern browser like Chrome, Safari, Firefox or Internet Explorer 9 or later.


A note on the data below: Many Americans of all races have had trouble getting vaccinated because doses are still limited. An Associated Press analysis shows that, in states releasing racial data, Black people make up a lesser percentage of vaccine recipients despite having a higher percentage of those eligible to receive one. The following three digital embeds, broken down by race, show the racial representation of groups eligible for a vaccination compared to the percentage of those vaccinated. These charts are current as of Jan. 28, 2021 and will not update automatically. Source: AP reporting; American Community Survey, Public Use Microdata Sample (PUMS) 2019.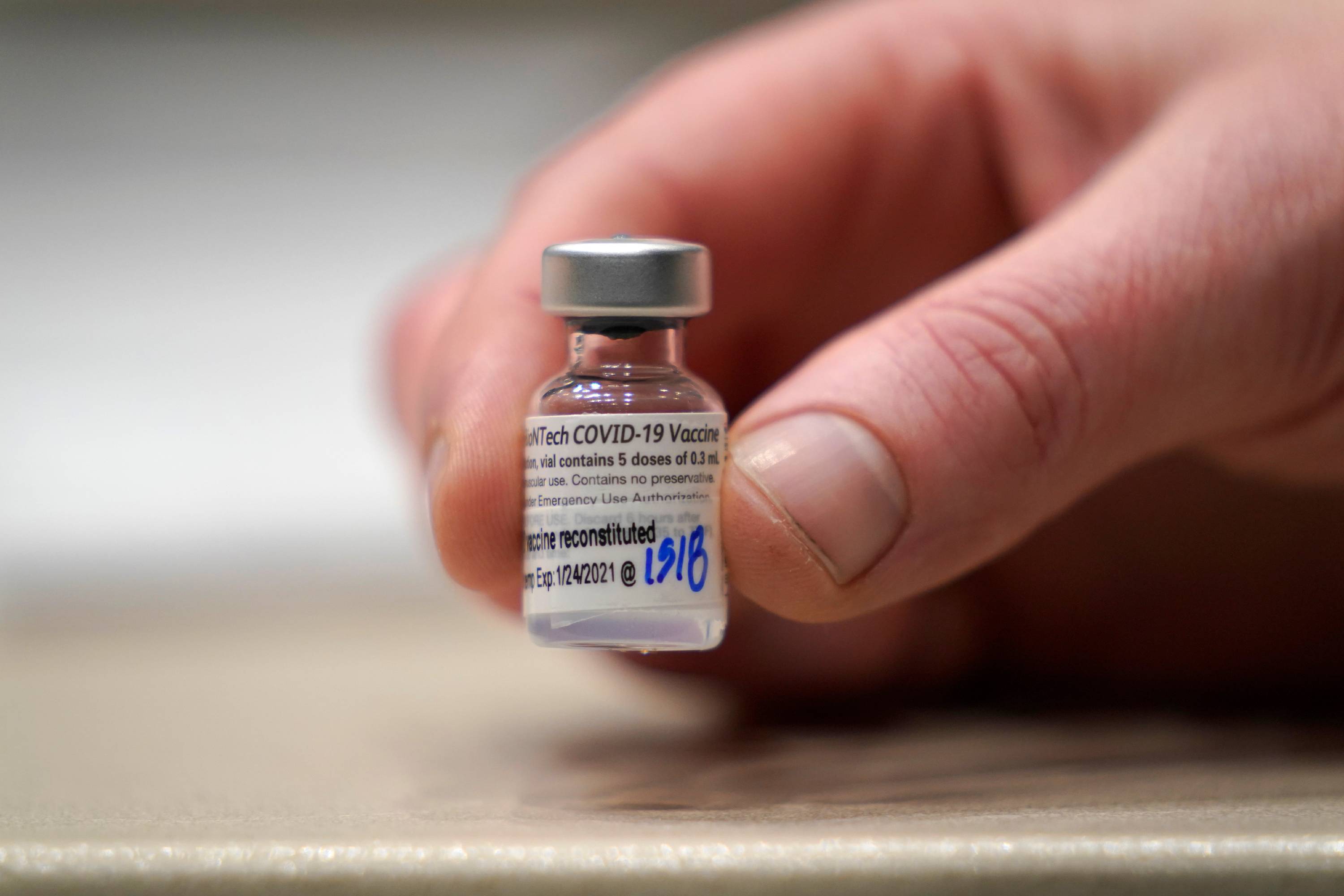 VIDEO PLAYLIST: 'The New Normal' Interviews and Vital Information