The former brother-in-law of Robert Durst, the accused killer at the center of the highest-profile murder trial in the country right now, is speaking out publicly for the first time after learning top Westchester prosecutors are reopening the cold case into his sister's disappearance.

Jim McCormack, the one-time brother-in-law of the infamous real estate scion and suspected killer, says he has renewed hope in his family's fight for justice.

When asked if he knows who killed his sister, McCormack says he has no doubt who did it.


Bob Durst killed my sister in 1982.

"None, absolutely none. Bob Durst killed my sister in 1982," says McCormack.

"The McCormack family wants desperately to have this thing finally brought to at least a charge," McCormack says.
In an exclusive interview, the New Jersey father of two opened up to News 12's Tara Rosenblum about the living nightmare he and his three siblings have endured since their baby sister, Kathie Durst, went missing back in 1982.
McCormack says that the last time he saw his sister alive was 39 years ago during a Christmas gathering. Robert Durst wanted to go home at the end of the evening, but Kathie wanted to stay. What happened next has haunted McCormack for decades.

THE FULL VIDEO - THE ROBERT AND KATHIE DURST STORY

"He walked over to her, grabbed her by the top of her hair and yanked her. And she went with that pull. My grandmother's eyes were as big as pizza pies. She grabbed her coat and she turns to me and says 'It's OK, Jimmy,'" he says.


On the way to the abortion, he threw water on her head.
McCormack says this was the first sign of domestic abuse he witnessed in the marriage of his sister and her husband.
McCormack also shared details of another painful chapter in the marriage.
After her disappearance, the family discovered a journal Kathie kept where she wrote Robert forced her to get an abortion in 1976.
"On the way to the abortion, he threw water on her head," says McCormack.

PHOTOS: Kathie Durst, her family and Robert Durst


Prosecutors have long suspected that Durst killed his wife - although her body has never been found.
The Westchester County District Attorney is now reopening the 1982 disappearance as a murder case – appointing top prosecutors from a new cold case unit to review evidence. The case will be viewed from the lens of domestic abuse.
"At the time that this alleged homicide occurred, we did not have the same understanding of domestic violence and how that kind of abuse could play into relationships and how it could frankly color, law enforcement. By that I mean police and prosecutors' perspectives on what happened and how they investigate a crime," says Westchester District Attorney Mimi Rocah.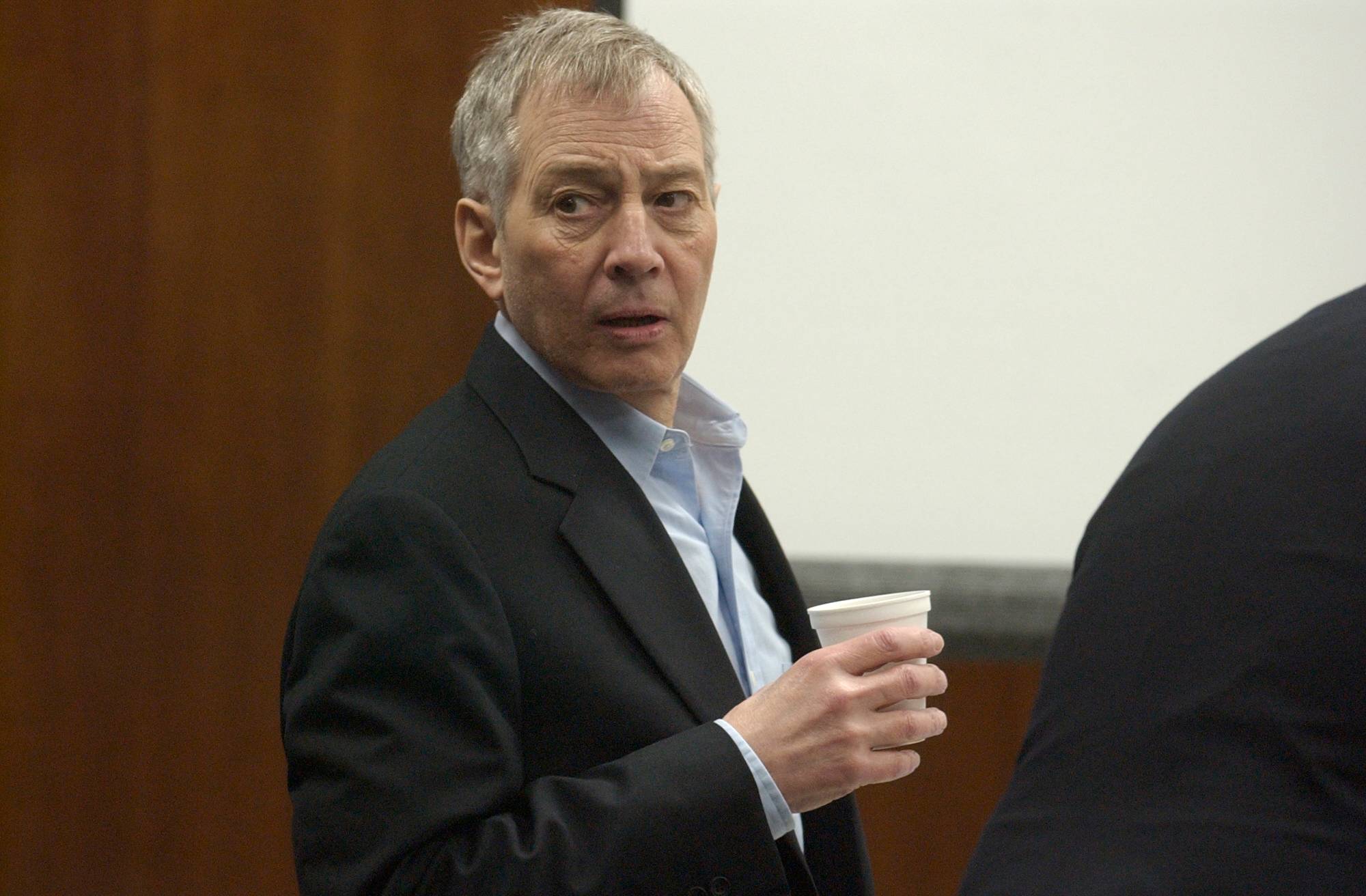 Defendant Robert Durst during his trial Wednesday, Oct. 15, 2003, in Galveston, Texas. Durst was arrested and charged with the murder and dismemberment of his neighbor. (AP Photo/Pat Sullivan)
Although Kathie Durst was not declared legally dead until 2017, her disappearance has been considered the most notorious cold case in Westchester County for decades.News 12's Tara Rosenblum first broke the news that the district attorney was reopening the case.


Susan knew exactly what happened to my baby sister.
The family of Kathie Durst says that while they feel closer to justice than ever before, they are also anxious over Robert Durst's failing health.
The real estate baron has appeared frail and weak as he stands trial in California for the murder of his best friend Susan Berman, who prosecutors say was going to implicate him in Kathie's death.
"Susan knew exactly what happened to my baby sister," said McCormack.
After Susan's death, millionaire Robert Durst had the resources to go into hiding. But death, mystery and intrigue hounded him.

In Galveston, Texas, Durst disguised himself as a mute woman using the name of an old Scarsdale classmate. Durst testified that he killed his neighbor and dismembered him as an act of self-defense. He was acquitted of his neighbor's murder in 2001.
"If you just happen to be in the wrong place at the wrong time, and he discovered that you are a danger to him, then you're gone," says McCormack.

In this March 10, 2020, file photo, Robert Durst looks over during his murder trial in Los Angeles. (AP Photo/Alex Gallardo, Pool, File)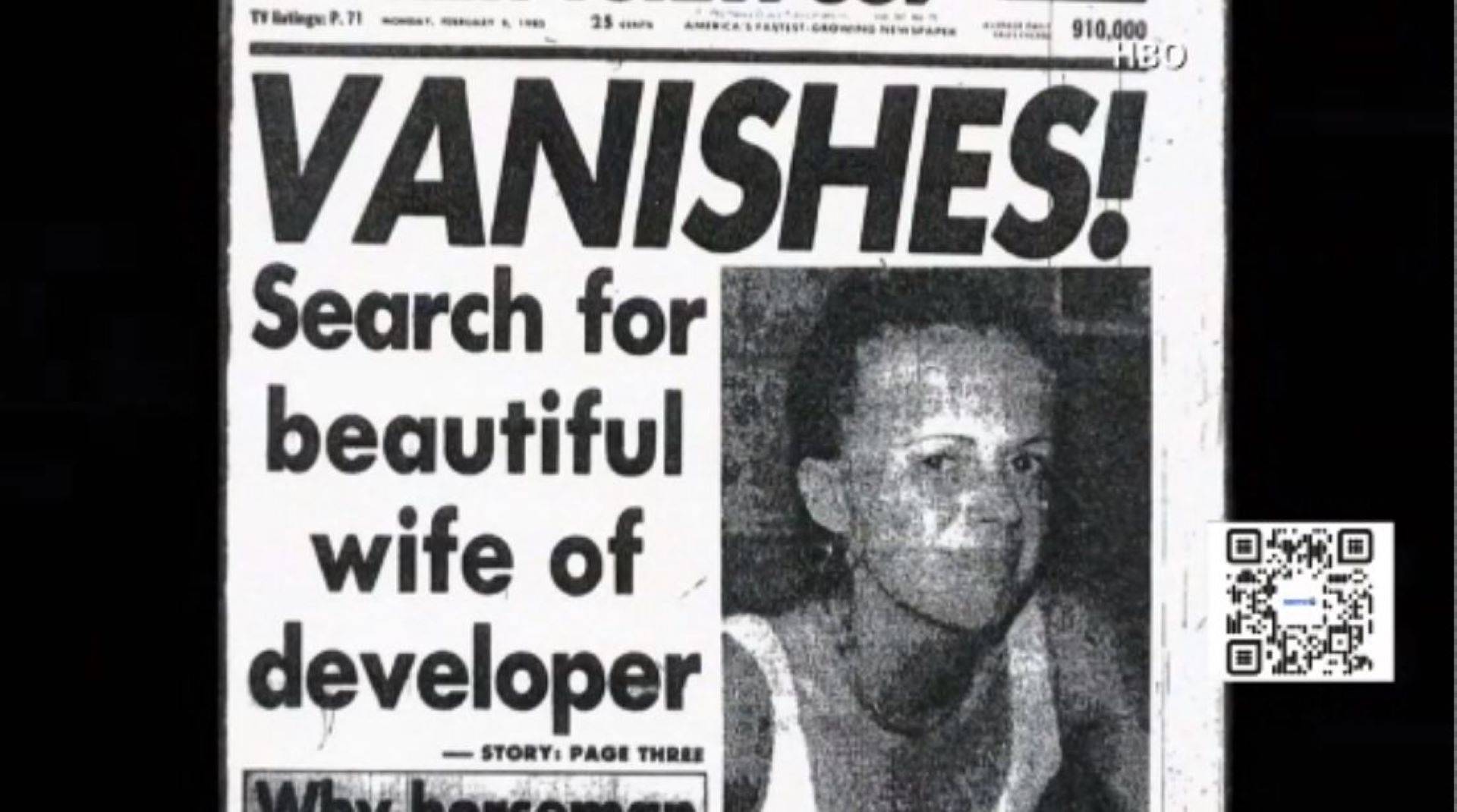 Kathie Durst reported missing (News 12)

Project Credits:
Pauline Chiou: News Director, News 12 Westchester/Hudson Valley
Lee Danuff: Senior Producer, News 12 Digital
Alan Flamenhaft: Photographer/Editor
Frank Pokorney: Assistant News Director, News 12 Digital
Tara Rosenblum: Senior Investigative Reporter, News 12 Westchester/Hudson Valley
Jean Salzarulo: Investigative Producer
Chris Vaccaro: VP, News 12 Digital